SPC flooring is a particularly new product in the flooring industry. It has better waterproof, rigid, dimensional stability, anti-slip and anti-scratch, so it can be safely used in bathrooms, laundry rooms and kitchen.
WHAT KIND SPC WE CAN PROVIDE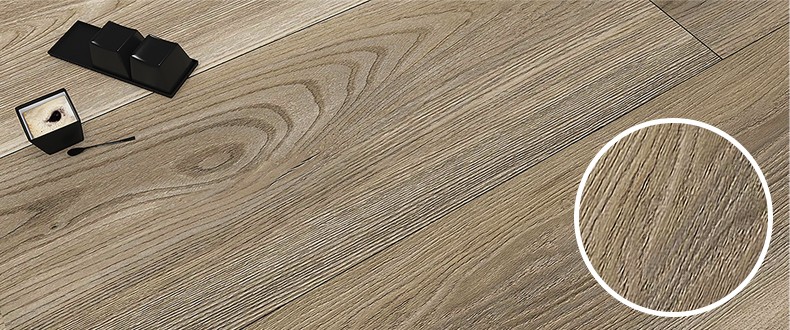 EIR, Embossed In Register, The embossing matches the pattern of the color film ? looks and feel right, like real wood.
Herringbone, Change the traditional installation mode and be more beautiful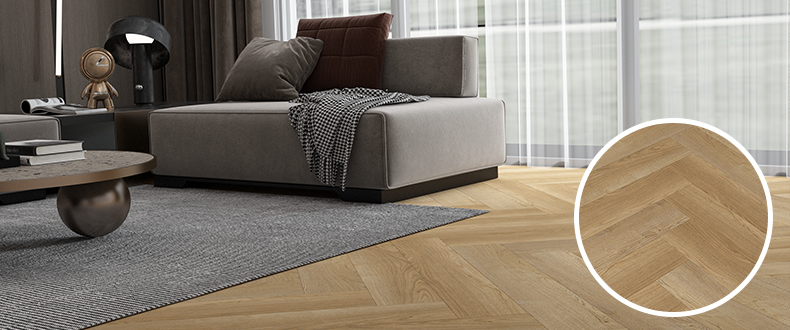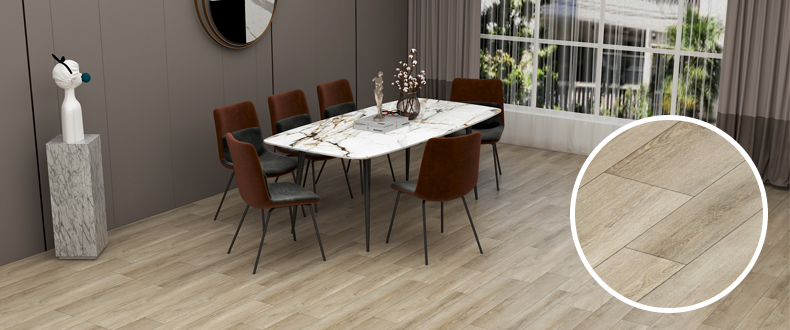 Random, Random width, Random length, Non-repeat.
WHAT SIZE WE CAN PROVIDE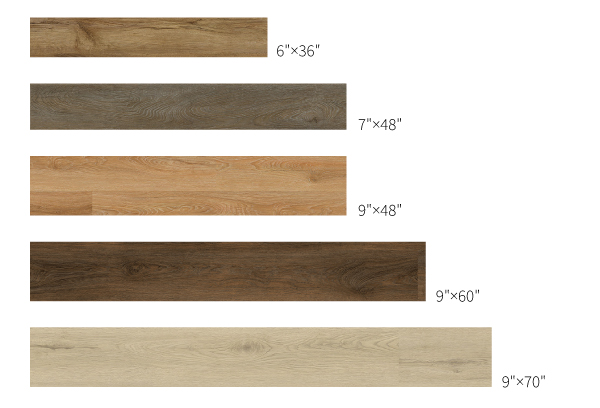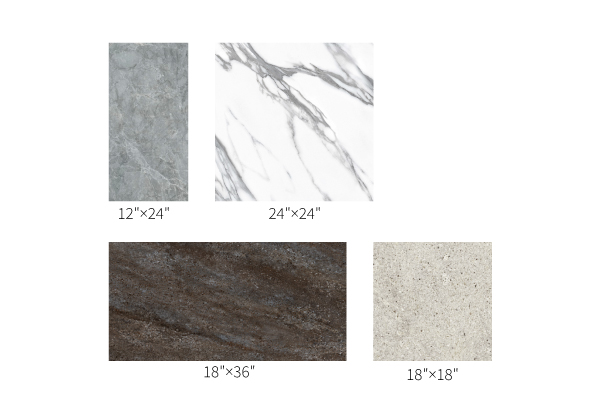 WHAT THICKNESS WE CAN PROVIDE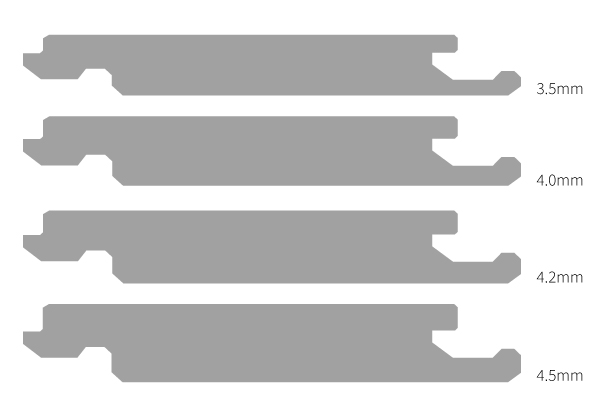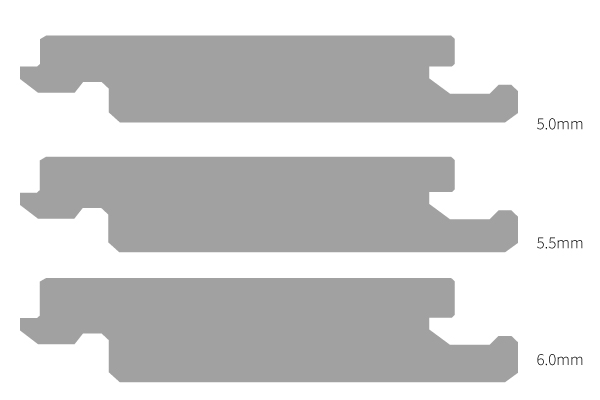 WHY CHOOSE SPC FLOORING FROM PRIME DECO

Sound-tec
Dual purpose foam underlayment knocks down sound transfer between levels of the home while also providing comfort to live on..

Anti-scratch, pet-free
With fortifier in UM our DIAMOND surface treatment performs better in anti-scratch function.

Abrasion resistance
With fortifier in wear layer, abrasion coefficient of our wear layer is 1500R more than regular wear layer of same thickness from other suppliers.

Anti-bacteria
DIAMOND surface treatment is effective in presenting Grape globular bacteria, Escherichia and fungi, etc.
COLOR/DECOR
The patterns displayed below allow for diversification across any space it is added to. The perfect match for any looking to incorporate a textured look, this style delivers a luxurious finish. Prime Deco collects the most popular colors in the different areas based on our more than ten years of experience. Click and see more colors suitable for your area.